For over 30 years, MS GROUP SRL has been building industrial machines with passion and competence for washing, drying and the treatment of linen and tissues. This, combined with the ability to listen and interpret our customers' needs, allows us to carry out highly personalized projects.
Tradizione ed innovazione fanno delle lavatrici WM la perfetta sintesi fra solidità e versatilità. Ridotta manutenzione, potenza ai bassi giri, ottima capacità di centrifuga, rendono la serie WM ideale per le moderne lavanderie professionali, industriali e selfservice.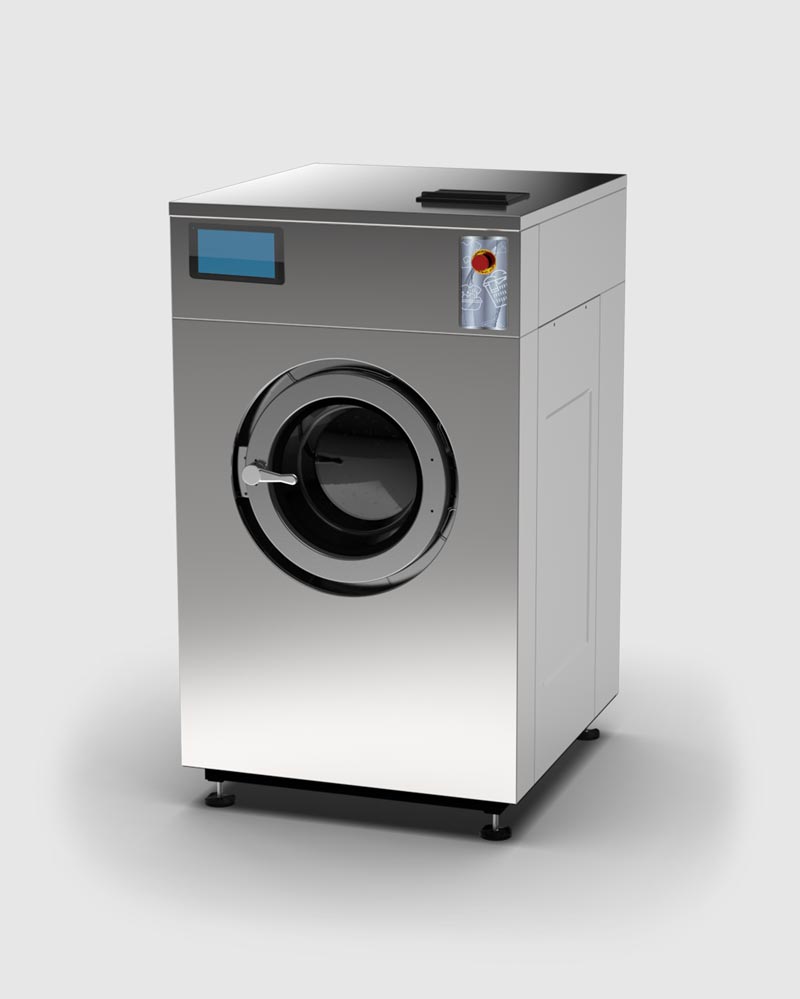 SERIE HS
Quality and technological innovation make new HS series high speed washing machines the perfect synthesis between versatility, reliability, robustness and ease of use.
Born to meet the needs of flexibility and dynamism of modern professional, industrial and self-service laundries, all washing machines are equipped ...